Welcome to I B Safety Products
IB Safety Products is a company that manufactures and sells industry leather gloves for the safety during an emergency. We are dedicated to supplying premium industry leather gloves at affordable prices to business owners and individuals who care about safety. We offer an extensive line of products for different types of emergencies such as fire,and injury.. We work hard to make products that will be safe, easy to use and reliable.
Every safety product has been tested by our team of engineers and passed CE certification tests. Our leather gloves production process is monitored by a quality assurance specialist to ensure standards are maintained.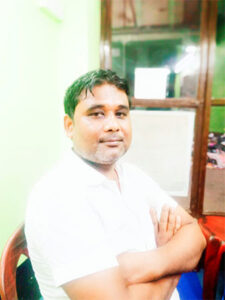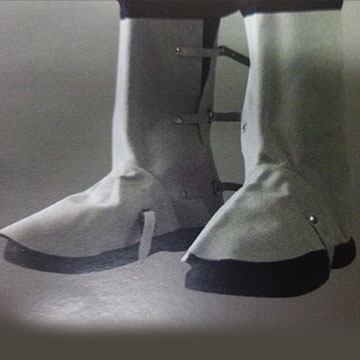 SPLIT LEATHER LEG GUARD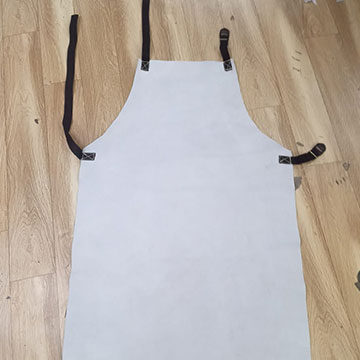 SPLIT LEATHER APRON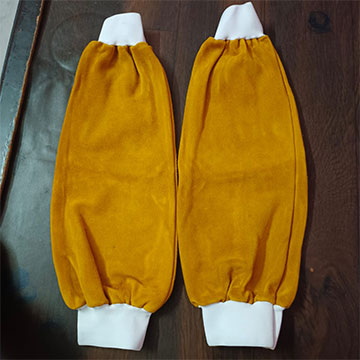 SPLIT LEATHER HAND SLEEVES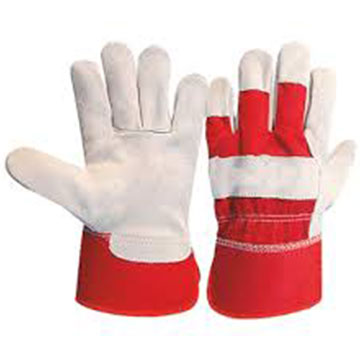 SPLIT LEATHER CANADIAN GLOVES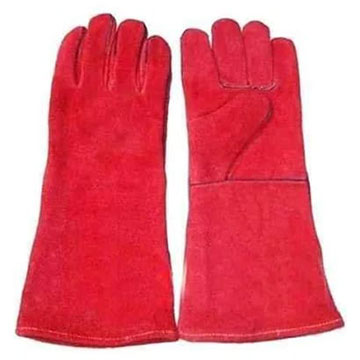 SPLIT LEATHER WELDING GLOVES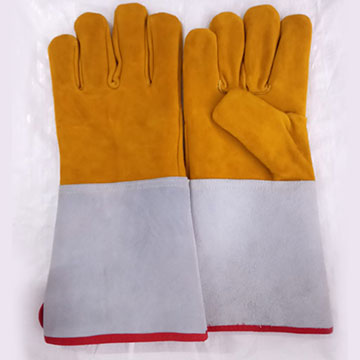 ORANGE ALL LEATHER GLOVES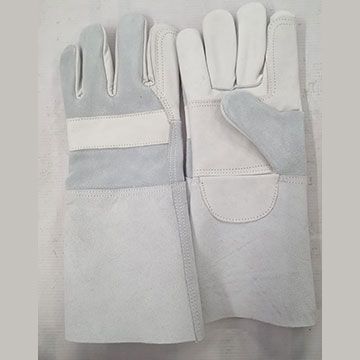 CHROME DRIVER GLOVES