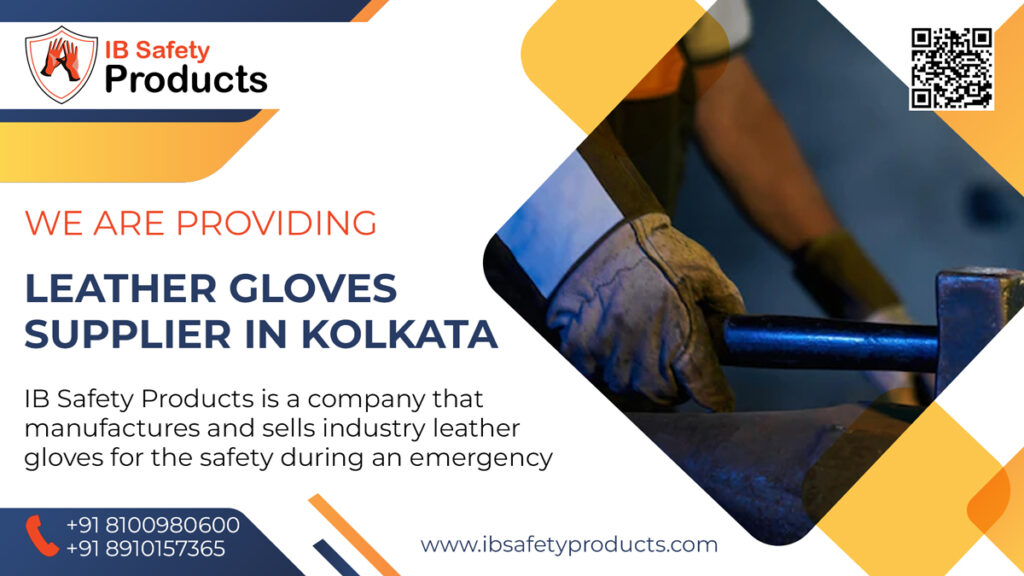 Leather gloves protect your hands against the elements and keep them warm in colder climates. But who manufactures the best quality leather gloves? For that, you'll need a reliable supplier or manufacturer. Take a look at this article to see how one company managed to set itself apart by being the best at what they do!
Are you looking for a high-quality Leather Gloves Manufacturer in Kolkata? If so, you have come to the right place! IB Safety Products is a leading manufacturer of leather gloves in Kolkata, and we offer a wide range of products to meet your needs. Whether you are looking for Split Leather DP Canadian Gloves, Split Leather leg Guard, Split Leather Apron, Split Leather Hand Sleeves, Split Leather welding Gloves, Driver Gloves & Split Leather Canadian Gloves during an emergency we have the perfect pair for you.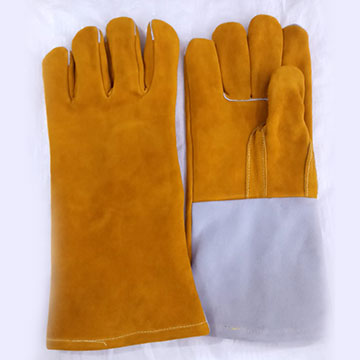 In addition to our high-quality products, we also offer competitive prices and outstanding customer service. We are committed to providing our customers with the best possible experience, and we will do everything we can to make sure you are satisfied with your purchase.
If you would like to learn more about our company or our products, please feel free to contact us or browse our website. We look forward to hearing from you soon!
Why Choose Us?
If you are looking for a reliable and trustworthy Industrial Leather Gloves Manufacturer in Kolkata, then you should definitely consider using our services. Here are some of the advantages that you can enjoy by working with us:
1. We have years of experience in this industry, so you can be sure that we know what we are doing.
2. We only use high-quality materials to make our gloves, so you can be sure that they will last long.
3. Every safety product has been tested by our team of engineers and passed CE certification tests.
4. Our leather gloves production process is monitored by a quality assurance specialist to ensure standards are maintained.
3. We offer competitive prices for our products, so you can be sure that you are getting a good deal.
4. We have a team of skilled workers who can make any type of glove that you need.
5. We always deliver on time, so you don't have to worry about your order being late.
These are just some of the reasons why you should consider using our services when you need a leather gloves manufacturer in Kolkata. If you want to learn more about us or if you have any questions, please feel free to contact us anytime.